Home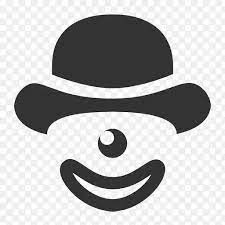 News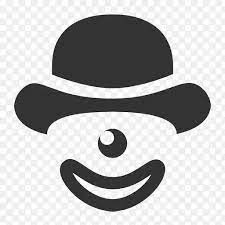 Door and Window Hardware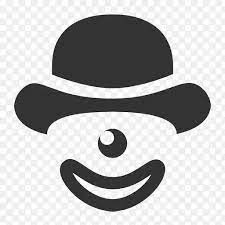 Xingsanxing was identified as Zhejiang Provincial Enterprise Research Institute in 2022
Xingsanxing was identified as Zhejiang Provincial Enterprise Research Institute in 2022
Xingxing Samsung Research Institute was identified as Zhejiang Provincial Enterprise Research Institute in 2022
On January 12, the Zhejiang Provincial Department of Science and Technology issued the "Notice on Announcing the List of Newly Recognized Provincial Enterprise R&D Institutions in 2022", which was reviewed and announced by the Zhejiang Provincial Department of Science and Technology. New Year's Recognized Provincial Enterprise Research Institute" was included in the list.
Manufacturing High-quality Products and Serving the World
Xingxing Samsung door and window metal component intelligent manufacturing enterprise research institute focuses on advanced preparation and processing technology of high value-added, special performance steel, alloy and products, which belongs to the field of new material technology industry; it conducts technological innovation and research and development work on door, window and curtain wall hardware components, equipped with milling machines, Longmen-type double-point high-performance presses, spraying production lines, direct-reading spectrometers and other scientific research equipment; more than 100 full-time R&D personnel, including 84 undergraduates and intermediate professional titles and above, accounting for more than 60%.
Development Strategy
In recent years, Xingxing Samsung has insisted on responding to the national innovation-driven development strategy and the call of Haining City's "Innovation and Development Year", constantly laying a solid foundation for the creation of R&D platforms, establishing close industry-university-research cooperation with major universities, and jointly developing new products and new processes , New technology research and development and industrial application research. Since Xingxing Samsung was rated as a high-tech research and development center in 2021, the company has actively built a new pattern of innovation and development, increased R&D investment and research and development efforts, and Xingxing Samsung's research and development expenses accounted for more than 4% of sales revenue in 2022. See results.
Effective Intellectual Property
Up to now, Xingxing Samsung has 211 effective intellectual property rights, including 209 independent research and development intellectual property rights, 15 invention patents, and 1 provincial new product. It is an intellectual property demonstration enterprise in Zhejiang Province; 27 achievements have been transformed, applied to various door and window metal component products, improving product quality and performance, reducing production costs, enhancing the market competitiveness of enterprises, and achieving good economic and social benefits.
Far-reaching Significance
This time, Xingxing Samsung was awarded the 2022 Zhejiang Provincial Enterprise Research Institute, which will stimulate Xingxing Samsung to actively exert its influence as the main body of enterprise innovation, and use the provincial enterprise research institute as an important platform for enterprise innovation to continuously introduce, digest, absorb, and re-innovate , develop new products, new technologies, new processes, and new materials, form products and core technologies with independent intellectual property rights of Xingxing Samsung, enhance Xingxing Samsung's core competitiveness, promote high-quality development of enterprises, and explore more for the field of door, window and curtain wall hardware possibility.