Home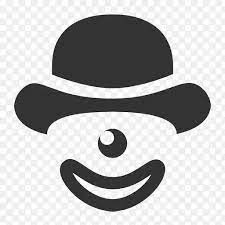 News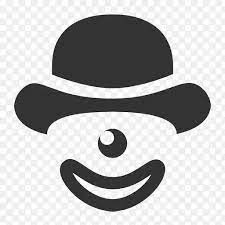 Aluminium Door and Window System Solution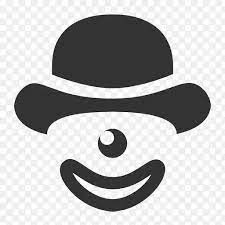 Hook-style Top-hung Two-Point Lock Curtain Wall System
Hook-style Top-hung Two-Point Lock Curtain Wall System
Aluminium Door and Window System Solution Application
If you're looking for a reliable and affordable aluminium door and window system solution then you've come to the right place. We offer a wide range of products that are perfect for both commercial and residential applications. Our products are made from high-quality materials and come with a variety of features that make them easy to use and maintain.
Hook-style Top-hung Two-Point Lock Curtain Wall System
---
Hook-up top-hung two-point lock curtain wall systems are a great way to keep your home or office safe. The system uses two hooks mounted on the top of the door frame and a latch mounted on the bottom of the door. The hook is designed to engage the latch when the door is closed, and the latch is designed to prevent the door from being opened from the outside. The system is easy to install and can be used with any type of door.
The system consists of an upper rail, a lower rail, an upper suspension bracket and a lower roller. The track is mounted on the wall or ceiling. The upper suspension bracket is installed on the upper track, and the lower roller is installed on the lower track. Curtains are hung on overhead brackets that run along the track. The two-point locking engages when the top roller is locked in the overhang and the bottom roller is locked in the lower track.
Configuration instructions
---
1.This configuration is only applicable tohook-typecurtain wall profiles
2.Telescopic wind support selection and the size of the window .
3.The selection of the handle can be determined according to the customer's preferences.
Advantages of Curtain Wall Systems
---
The benefits of using a curtain wall system are many. They include the ability to provide a barrier against the elements to allow for natural ventilation and to provide privacy. Curtain walls also offer a high degree of soundproofing making them ideal for use in office buildings or other commercial settings.
There are many benefits of using a curtain wall system. One benefit is that it can help to keep the heat in during the winter and the cool air in during the summer. Another benefit is that it can provide privacy for people inside of the building while still allowing natural light to enter.
One of the main benefits of using this type of curtain wall system is that it is very easy to install. This is especially important if you are working on a project where time is of the essence. Additionally this type of system is also very versatile and can be used in a variety of different settings.